2020 has been a year of countless twists and turns. It hasn't been a successful year for businesses and customers alike unless they sell hand sanitizers and masks. However, the online world has seen rapid growth in this adversity and has modified its services to the demand of what customers require for both essential and luxury goods. 2020 is coming to an end, and it has created various implications for the digital marketing trends for 2022.
Digital Marketing Trends You Can See In 2022
We are living in a digital world where technology is evolving rapidly, and customer satisfaction is most important for businesses. Customers are self-isolating not just because of the COVID-19 pandemic, but because the technology allows them to. They are using an online shopping facility and virtual voice assistance.
Therefore, with so many digital shifts, it is particularly necessary to look into the future to prepare for creative digital marketing trends. So, if you are not aware of these latest trends which are going to rule the digital world in the upcoming years, it is still not too late. Here are the top digital marketing trends in 2022, which can help you to reach your potential customers.
1) Artificial Intelligence-Future of Everything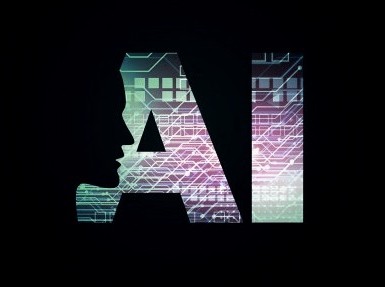 We are approaching that stage where artificial intelligence is no longer a buzzword. AI is showing up in various ways across the marketing and business processes. It can be used to enhance communications, track sales, analyze data, and project patterns based on customer behavior. Moreover, it can understand beyond our imaginations. It allows the machines to work in an intelligent manner.
AI-powered technology analyzes the content to show only those pieces that the customer is interested in. It also recognizes the tone of the voice on online discussion. Artificial intelligence is basically evolving, and it is the future or everything. Besides, there is much more to come in the future. To keep up with the technology, you need to follow this trend.
2) Marketing Automation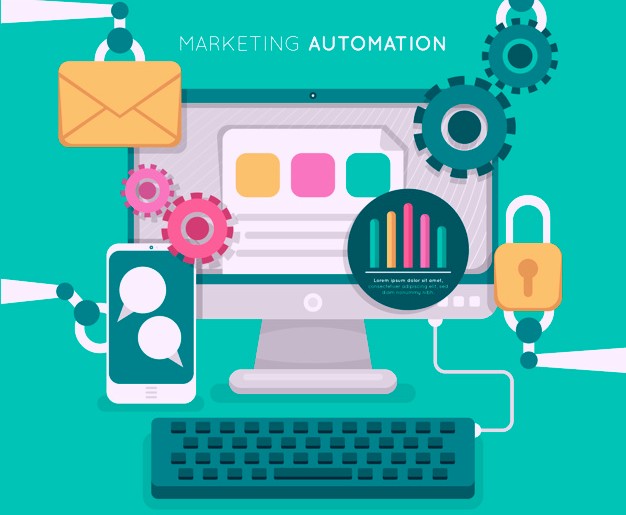 Marketing automation is one of the digital marketing trends 2022, which can help you recognize the user's click path. We are living in a marketing-driven era and to survive in this, you must keep up with the advanced technologies that help you to work smartly. If you get to know the creative digital marketing techniques, you will be able to stay in the game. Besides, personalized communication is much more helpful and effective when it comes to approaching the audience.
Most of the marketing managers are using the automation technique; however, some are preparing for the upcoming years. To be successful in 2022, you need to communicate directly with your customers because sending emails and reaching to the audience who is not interested is not the right digital marketing technique. Besides, marketing automation will help you get more leads, eventually resulting ineffective results.
3) Voice Search Marketing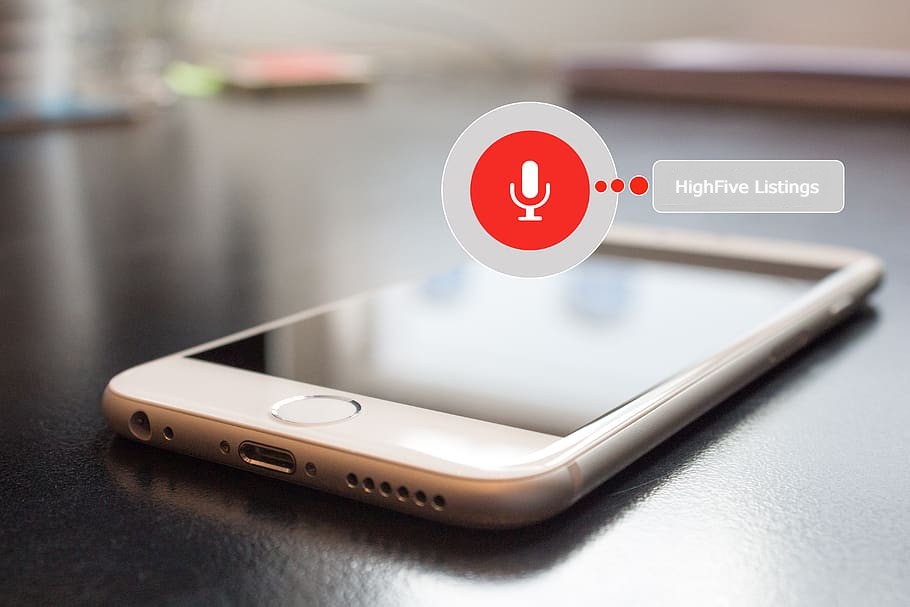 The marketing trends are increasing rapidly, and voice search is becoming one of the most popular and effective digital marketing trends 2022. People are more inclined towards technology, which brings ease to their life and voice search is one of them. You need to optimize your website content for voice search, as most users are searching for the services via their home devices are mobile phones.
It is predicted that the maximum searched for 2022 will be voice searches. The AI is involved in this, and the voice search devices are providing the opportunity to get the results by analyzing the past searches. Marketing is evolving, and marketers need to keep up with these creative digital marketing techniques.
4) Interactive Content Generation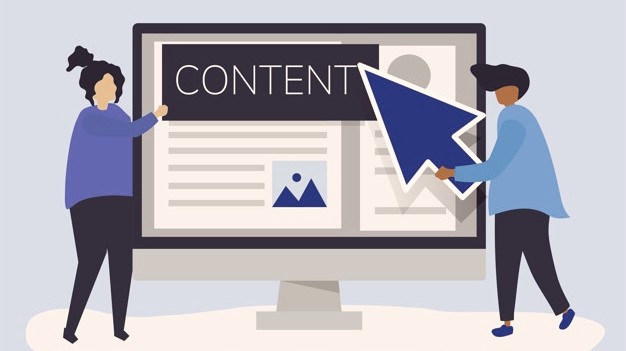 As mentioned above, the content is always considered the king... but now it has to be of quality. Google and other big SE consider users' behavior and engagements with the content so it should be interactive along being fully optimized.
You need to work on interactive content, which can help you grab the attention of your potential customers. When a user visits your website, he/she is looking for the solution to the problem they have. If your website is not providing the right information, your potential customer will abandon you. That is why it is essential that you work on delivering interactive content. Video, quizzes, how-to guides, infographics, and blogs are a few examples of interactive content which can help you in marketing your business in 2022.
5) Video Marketing Trend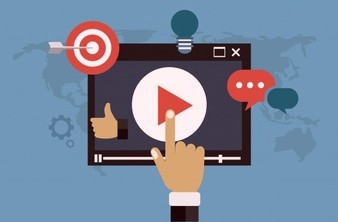 Video content is one of the most effective ways to attract potential customers. The searches show that video content is helpful for people before buying a product. It provides them with a clear picture of their product they are planning to buy. If we talk about digital marketing trends for 2022, video content marketing is going to be the backbone for digital marketers. Content is known to be an essential aspect whenever we talk about getting leads.
In 2022 and after that, high-quality content is going to be the priority of the customers. People look for the answer to their queries. You need to provide the type of content which can help your potential customers. For instance, if you are buying a product, you will have several questions in your mind regarding that product such as how can I buy it, what is its price, etc. You will be looking for the answer to the company's site in the simplest content form.
Similarly, you can provide the answer in the form of a video; besides, you can add DIY videos, styling videos, narrative stories, etc. In this way, the user will get what they are looking for, and you will get more leads and more sales.
6) AI-Powered Chatbots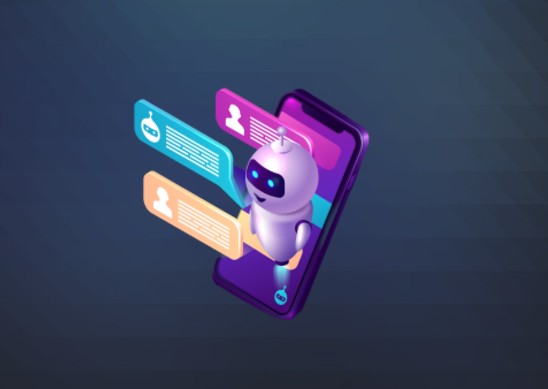 In the past, AI only existed in science fiction films. In this time and age, every business is using it to improve the efficiency of their business. The chatbots are the perfect way to interact with the user. An AI-powered chatbot is becoming one of the top-leading digital marketing trends in the future. If you are not using this technology, you need to invest in the customized customer support option that will respond 24/7 to the queries of users. It will help the users gain information about the issue they are facing. Besides, you will get more leads and sales.
7) Email Marketing
You can use email marketing to promote your business's products or services. It is both a direct marketing channel and a digital marketing channel. By integrating these into your marketing automation efforts, you can keep your customers informed of your latest products or offers. These days, email marketing is an integral and essential component of every business. EasySendy is an all-in-one email marketing solution that allows you to carry all your various marketing channels together and accelerate traffic, a higher conversion rate, and better ROI for online geeks, marketers, small businesses, and startups. In addition, you can easily design email templates for your campaigns.
8) Google Tag Manager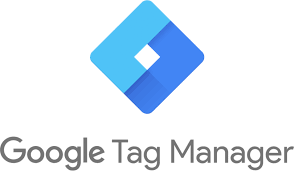 You need to follow all the creative digital marketing trends to keep up with the digital world. Google Tag Manager is gaining popularity when it comes to marketing trends in 2022. It is predicted that it is going to be a highly useful tool in the future. It allows you to easily track all the specific actions on the website without even disturbing your web developer. The valuable data collected from your website will be displayed on various third-party platforms, including Google Ads, LinkedIn Campaign, Facebook Business Manager and Google Analytics, etc. It is going to help you with more customization. Besides, it will also ensure that you get the right information while you are delivering a specific message.
Conclusion
To keep up with the digital world, it is essential for every business to follow creative digital marketing strategies. However, it can be challenging, but you can follow the trends which are effective and useful. Make sure you are not missing out on any of these trends. Explore the new trends which are going to be helpful in the upcoming years, especially in the year 2022, and flourish your business in the best possible way.